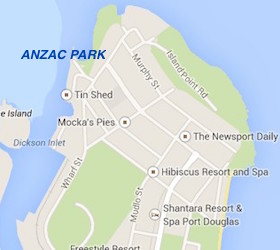 The very best way to walk Port Douglas is with a knowledgeable guide to learn it's secrets and find out why we live here.
DETAILS...
There are many aspects to walking Port Douglas that include; World Heritage, Nautical, heritage, history, conservation, nature, wildlife and birdlife.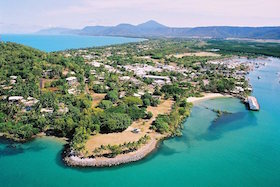 Port Douglas has attracted some zany characters and has influenced the life style of many more.
See some of the most stupendous views that the rich and famous take for granted.
See
More.....
Tourism Pioneer and Guide, Chris Dahlberg sailed into Port Douglas in 1985 and since has made a name for himself in innovative pursuits. It was when the Tin Shed really was a tin shed.
He is the author of Australian Short Walks, Port Douglas & Daintree Discovery Guide App, The Keys to Port Douglas and 101 things to do in Daintree.